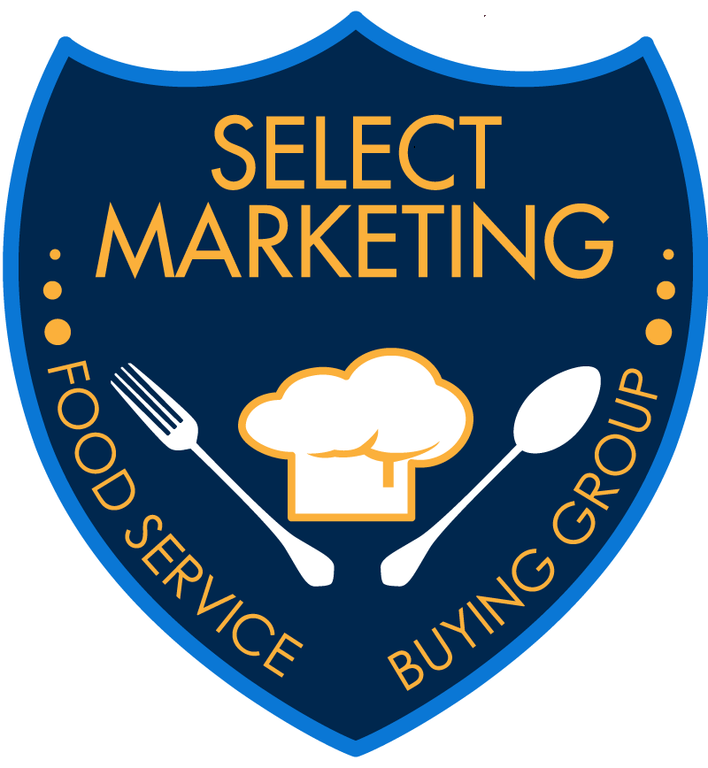 Select Marketing, LLC
Food Service Distributor Buying Group
SMI Shows

Select Marketing, LLC has two buying conferences per year, which are integral components of our overall annual foodservice group marketing program. We have a spring show (usually in February in Atlanta), and a fall show (usually in August) at a luxury resort at the beach. Each show has up to 50 of the top suppliers in the country, teamed with approximately the same number of Select Marketing foodservice distributors. Each attending supplier has a "show promotion", where purchasing commitments from the distributors mean real savings and increased profitability. The objective of these shows is to facilitate face to face meetings between our preferred suppliers, and our distributor members to ultimately increase product sales. Our goals are to increase the purchase and sales of core products from our prime suppliers, to display new supplier products and services, and to develop personal business building relationships between our suppliers and distributors.

Our shows have proven to be successful, and a cornerstone in developing and increasing our purchase volume with suppliers to the Select Marketing Group. And, we accomplish this at the lowest cost to the suppliers, compared to any competitive group show. In addition, we make our shows a family event by inviting spouses and families to the events. We not only develop positive business relationships, we develop family person relationships that last a lifetime.

Come see what all the excitement is about. Join us at our next Select Marketing Buying Conference. Call the Select Marketing office for details.

Phone: 770-594-2315.
Select Marketing, LLC | 3240 Pointe Parkway Suite 500 Norcross, GA 30092 | PH: 800-804-8849 FAX: 770-650-1038